Online help for mental health: Where peer counseling fits in
Even for licensed professional therapists, it's hard to fully comprehend someone else's feelings if they haven't experienced it themselves. Sympathy and empathy aren't quite synonyms, and there's an actual reason for that. Peer counseling is one technique that straddles both, and it could have a powerful impact in influencing your mental health.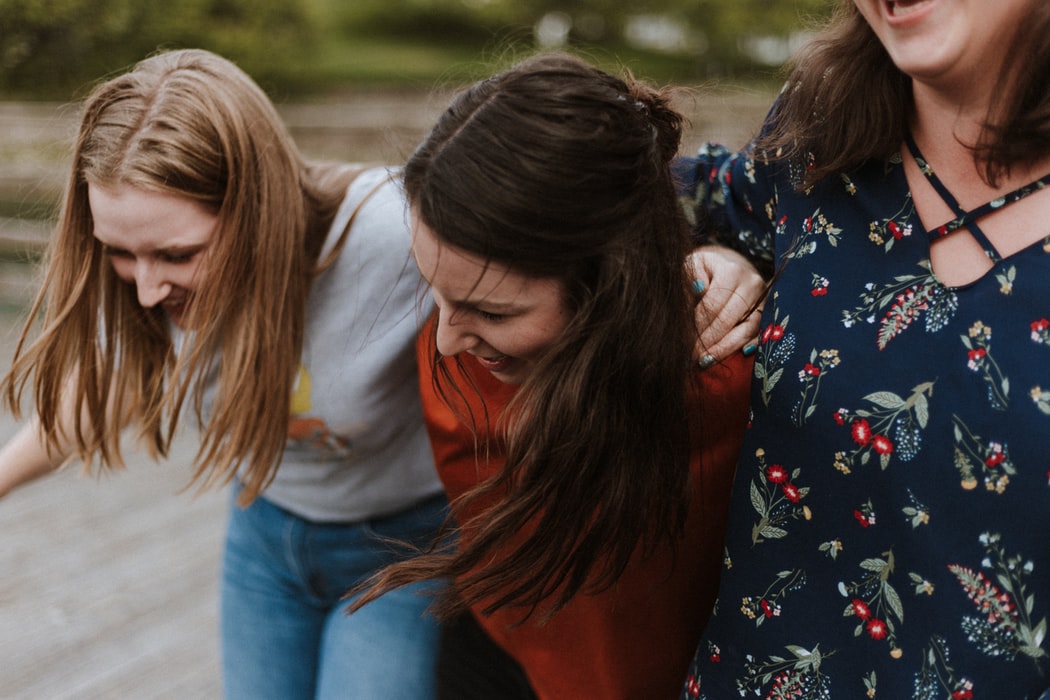 Let's talk about the benefits of peer counseling.
Peer counselors are your equals. They're your peers (that's the core philosophy behind this alternative practice to traditional therapy). You have the peace of mind that you're in a safe space to share and speak your mind freely. Whatever is bothering you, you can say it. In a peer counseling session, nothing is off-limits. Peer counselors are hand-picked and trained to be active listeners and convey empathy no matter what you're struggling with. The onboarding process they're subject to prioritizes qualities that'll help them help you best. They're chosen because they have the distinct emotional ability to provide you with relevant advice and help build practical coping mechanisms that'll assist you in being emotionally empowered to deal with your situation. Neat, isn't it?
Mental health conditions don't have a set schedule
There are many benefits to peer counseling, and whether it's in time of a crisis or not, here are a few things to make you feel confident when it comes to making a choice that's right for you.
1. Online Peer Counseling Means: Affordability
Money is a word that evokes bouts of stress at the best of times; and, it can be particularly nerve-wracking if it prohibits you from seeking help for your mental health ailment(s). The pandemic has had a massive financial impact on most of us (and our purse strings). For a lot of us, traditional therapy is just too expensive. On the other hand, peer counseling is readily affordable for everyone, especially since it's also not bound to contracts and long-term obligations.
2. Online Peer Counseling Means: Accessibility
When did you last schedule a sudden occurrence of depression or anxiety? Never! With traditional therapists, you typically need to book an online consultation in advance and may have to accept a time that is not ideal for you. On the other hand, peer counselors are readily available and offer flexible time slots so you can schedule consultations at dates and times that suit you best. You could also book recurring sessions, and as you progress through your counseling journey and requirements may change, you can easily switch counselors if you wish to do so.
3. Online Peer Counseling Means: Choice
Everything in life begins with a choice, and with peer counseling, who, how, and what you want to speak about is in your hands. Peer counseling services typically have all counselors' backgrounds and expertise readily available for you to view and download. So, you get to choose the peer counselor who may have experienced the same mental health struggle as you. The choice, power, and freedom are yours!
4. Online Peer Counseling Means: No medication is prescribed
A peer counselor doesn't diagnose mental health conditions; they are there to listen to you, share their perspective, experience and help equip you with actionable strategies to help you be resilient during chaotic times.
What happens after peer counseling?
Traditional therapy is sometimes considered 'finished' after a certain amount of sessions – that's not the case with peer counseling. Online help for mental health doesn't have an expiry date. The goal is to build lasting relationships with you and become your go-to resource whenever you need someone to talk with. By talking to another person on a one-on-one level, you may find solace and a degree of social connection. That's the beauty of the exchange of personal, relatable stories.
The mutual exchange of strategies to cope with the everyday challenges of living with a mental illness is also a vital aspect of peer-to-peer interaction. Peer counseling can help you build a valuable system to construct a mental armor to tackle your mental health in real-world situations. In this battle, you are never alone. Want to take care of your mental health? We're here to help. Peer counseling plays a valuable role. Connect online with hand-picked counselors who can advise and listen to you without judgment.